4 Places To Visit In San Diego, California
My first across the country travel destination was definitely a worth it experience. While residing in a cold New England town, the complete switch of atmosphere and lifestyle in California was one to remember. Once we are able to travel much more freely without strict COVID restrictions, I highly recommend traveling to these spots I absolutely adored in San Diego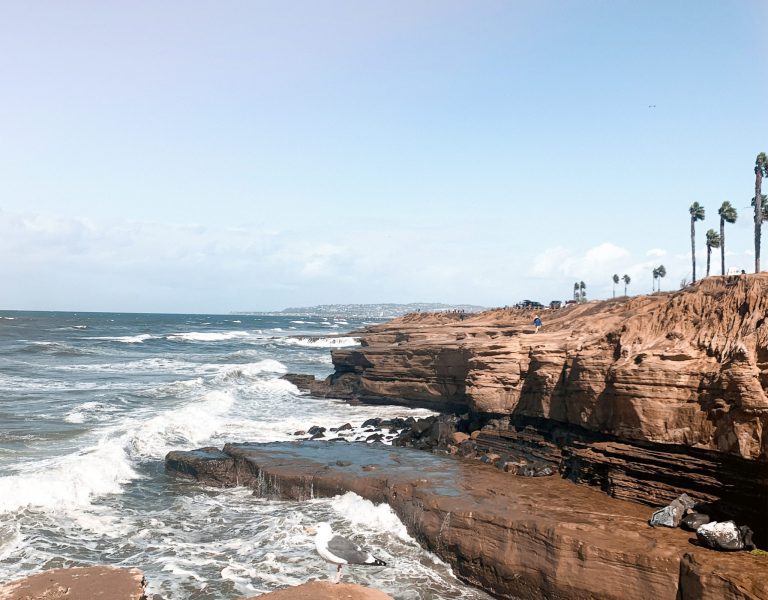 As the major animal lover that I am, the San Diego Zoo was a MUST visit on my list as I have heard such great things about this city-sized zoo. Not only is it a great source of exercise to walk through this ginormous zoo (don't worry they also offer a skylift to take you across the park when you get tired) but also you get to see every animal you can imagine. I felt so immersed in the wildlife that I completely forgot I was even in California! Plus did I mention you can drink margaritas while walking *wink wink*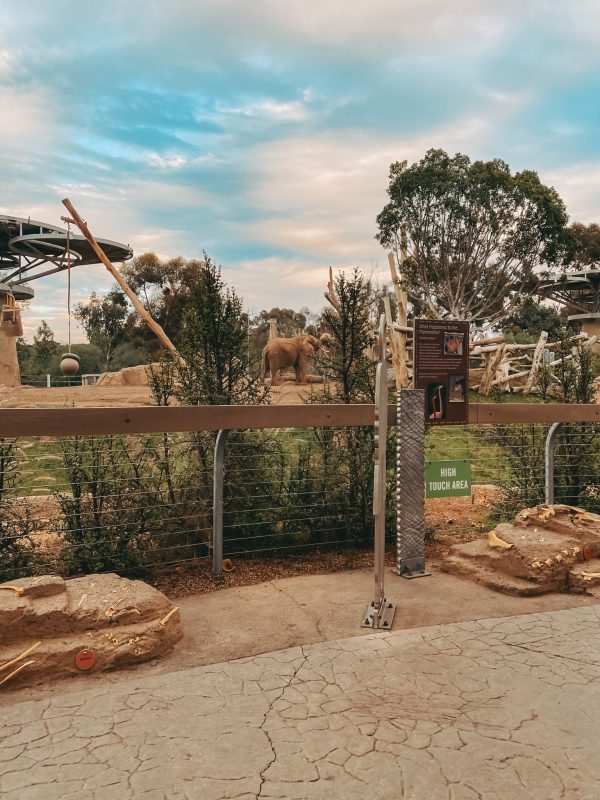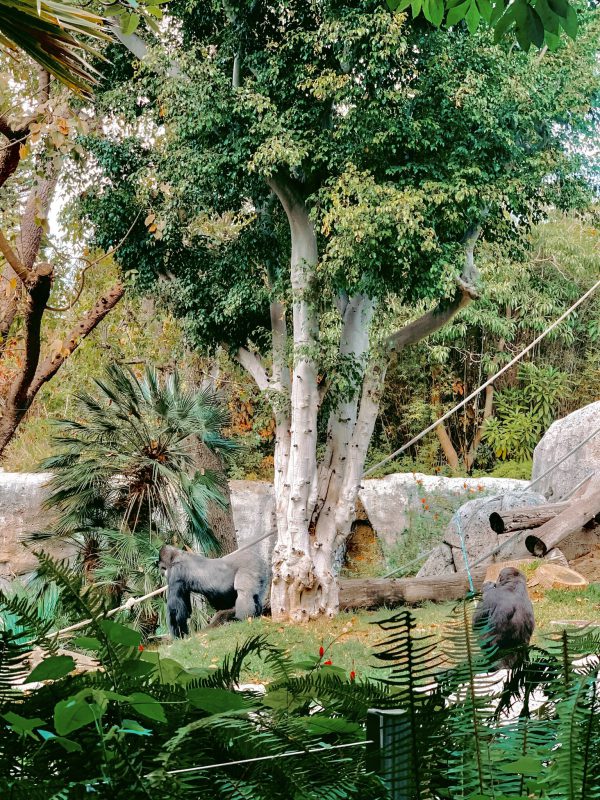 Ocean Beach
Ocean Beach is what you can picture out of any surfer movie. If you like a chill, beachy town vibe this is where you need to be. It was the best decision to get an Airbnb in this part of San Diego because not only is it close by to a bunch of cute shops and bars but its literally STEPS from the beach. Every morning on my trip I woke up grabbed a cup a coffee at a local coffee shop and just sat on the beach. It doesn't get better than that!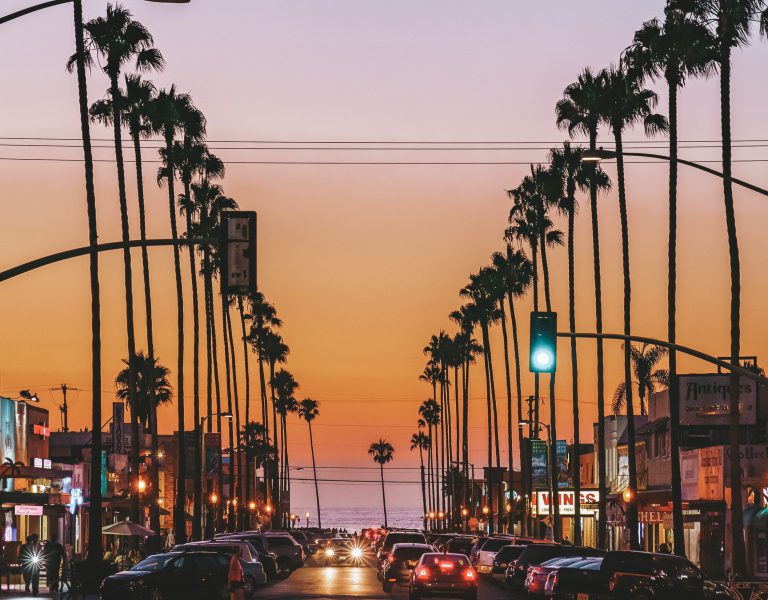 A flight of mimosas AND chicken and waffles? Im in there like nobody's business! Skip the I-Hop or Denny's and make your way here to this gem, Broken Yolk Cafe. The breakfast is so delicious, if I may add much better than any "fancy" brunch spot to this place.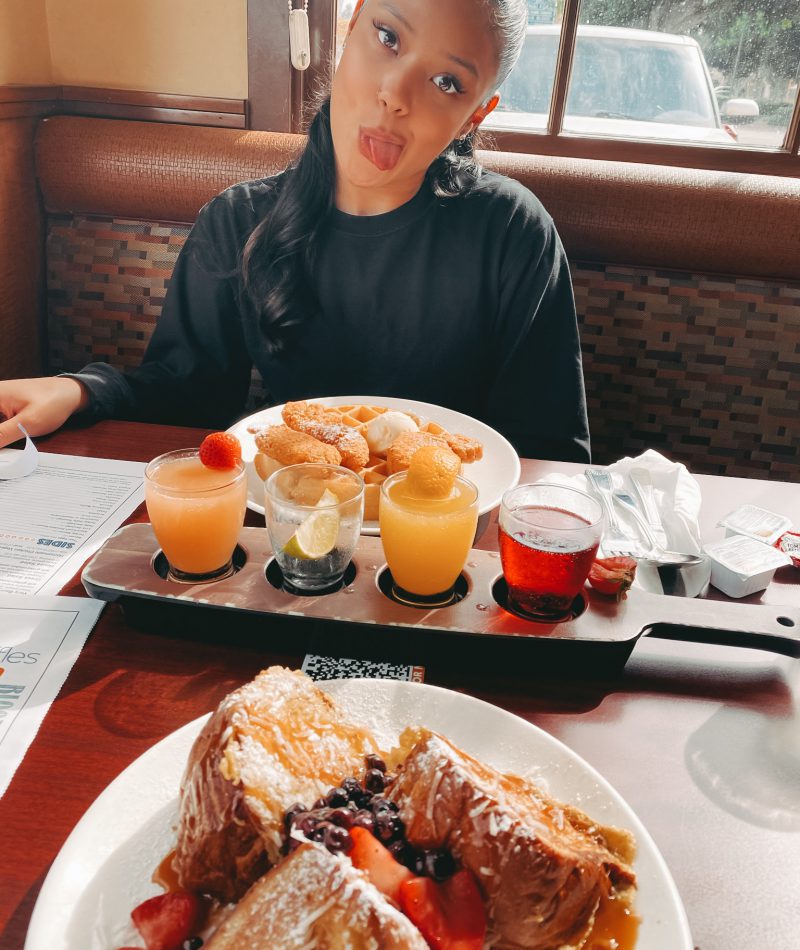 Sunset Cliffs, Point Loma
Need I say more besides referencing the picture below? These ocean cliffs go for miles and whichever spot you decide to go to you won't be disappointed with the stunning view of the Pacific Ocean.
May I recommend grabbing a coffee at Better Buzz in La Jolla, before sitting down to catch the incredible sunset.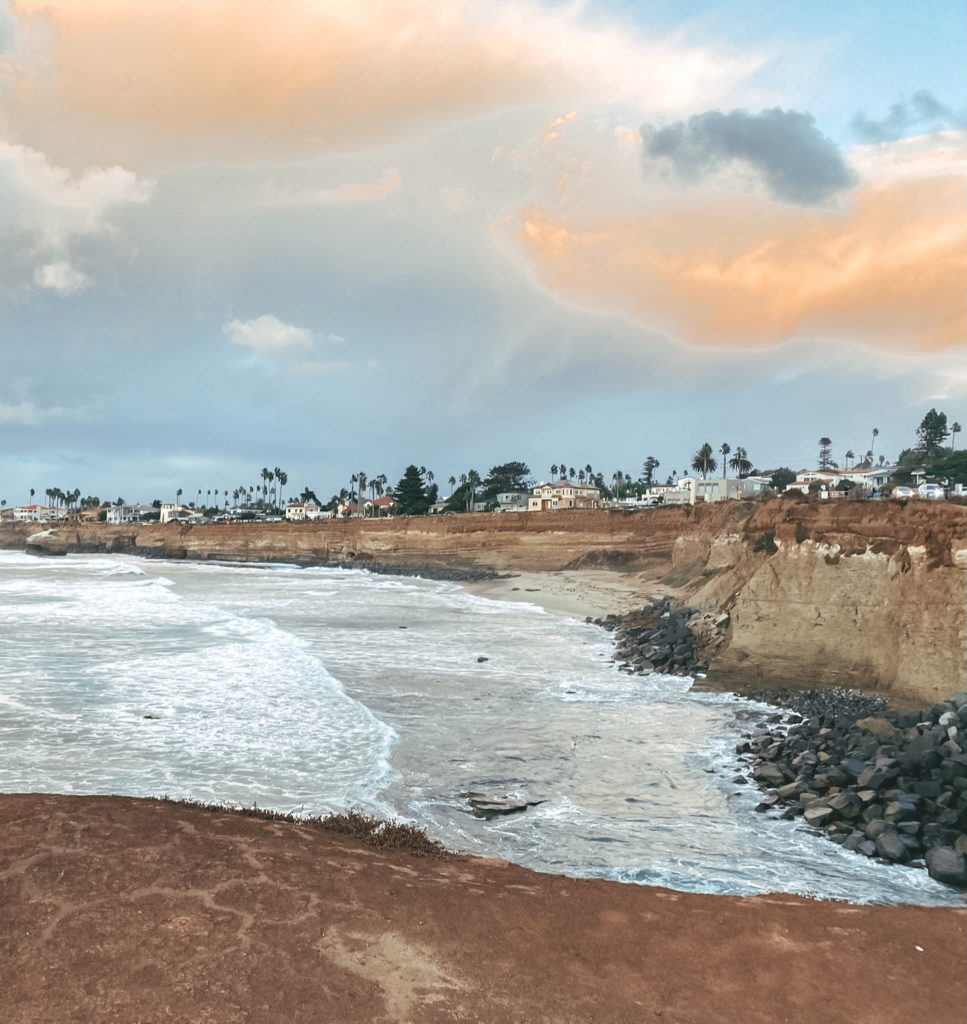 See You Next Year San Diego!