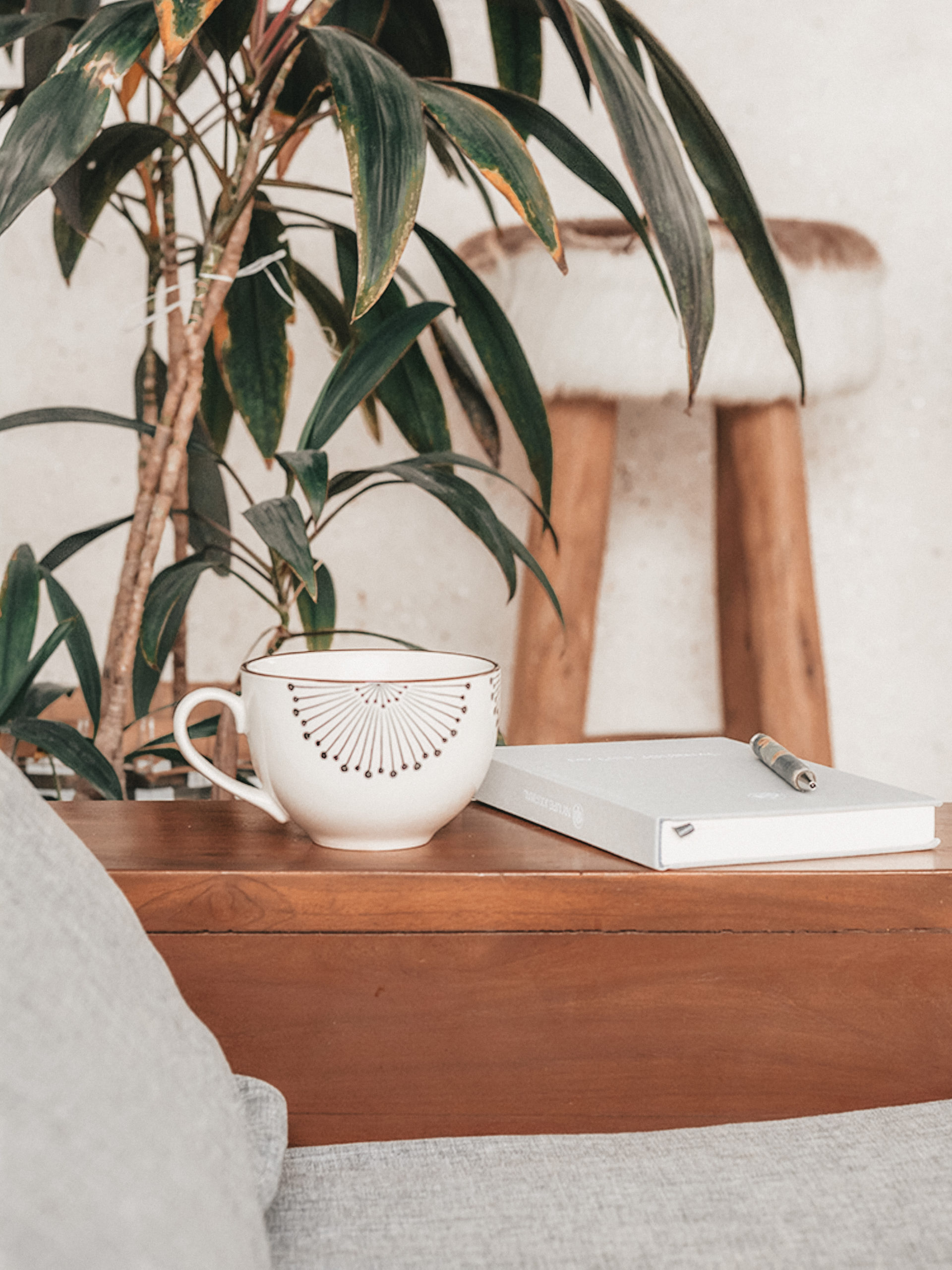 How To Create Your New Year Intentions And Actually Achieve Them!
With your past 2021 year not in mind, let's refresh this new year with achieve-able goals. I always try to create resolutions each new year and they never seem to stick (most likely due to my forgetfulness). But after reviewing changes I wanted to create in my own life and really relating to Jen Atkin's IG story on creating intentions rather than resolution, it didn't seem so scary to pull off. Here's how you can too:
Start in a realistic mindset
As much as you want to conquer massive life goals (which you absolutely still can, you go superstar) in this new year, start off with intentions that is practical for your self to achieve without jumping over bridges.
As for me, I wanted to try to stop drinking alcohol for health reasons, but the thought of not having a BABE can of rosé at a social occasion makes me really sad! So as a result I'm starting off small, I am keeping off aggressive hard liquors (which is perfect for me because the thought of hard liquor makes me sick), and just sticking to an occasional beer or wine.
Creating a realistic list of your 2022 intentions not only makes you feel better once achieving them but it also doesn't seem as scary to look at, you know you can do it with just a small change.
Write down your resolutions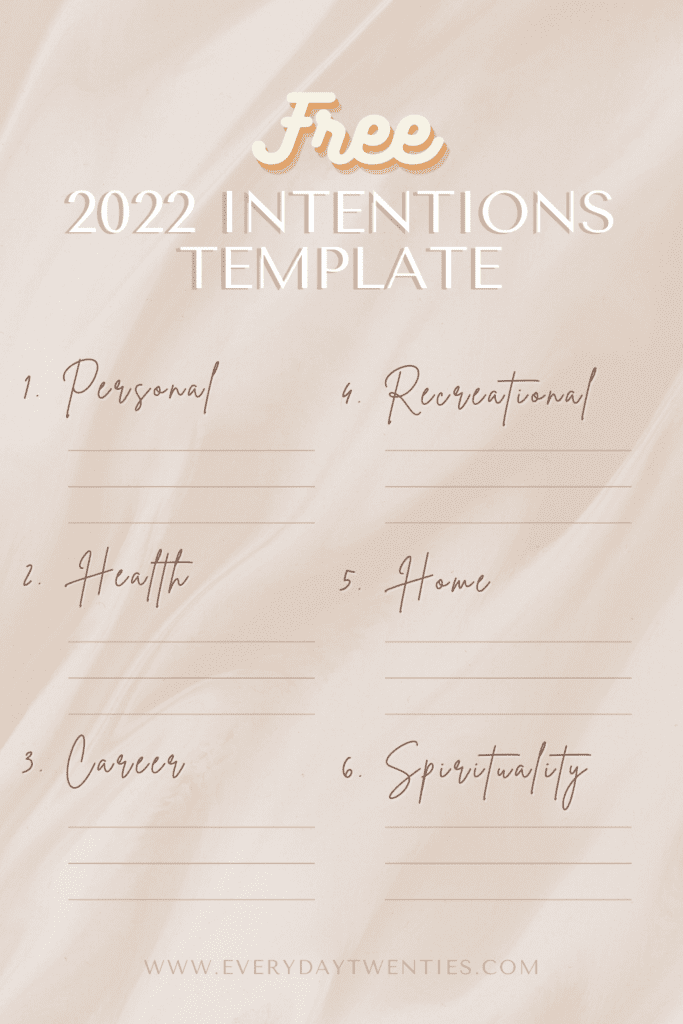 Don't know where to start? Try writing down this template above, inspiration provided by the inspiring Jen Atkin via her IG Stories.
Once writing down the template or even creating your own, it's time to just brain dump all the intentions you would like to accomplish this year. The categories make it simpler for you to divide your thoughts into detail with also writing down your truth. Whether you would like to keep this list to yourself or share it with others, this is for YOU.
Find an intentions buddy
Whether it is your best friend, significant other, or even a life coach, it is always nice to have someone to hold you accountable for achieving your goals. Share your ideas or have them do it along with you, but remember it is you that is going to make these intentions! So make the best of this exercise and try to evaluate at the end of the year of all your achievements, the big and the small!
Let's Get Going On Our 2022 Intentions!
Save my free template above to get started