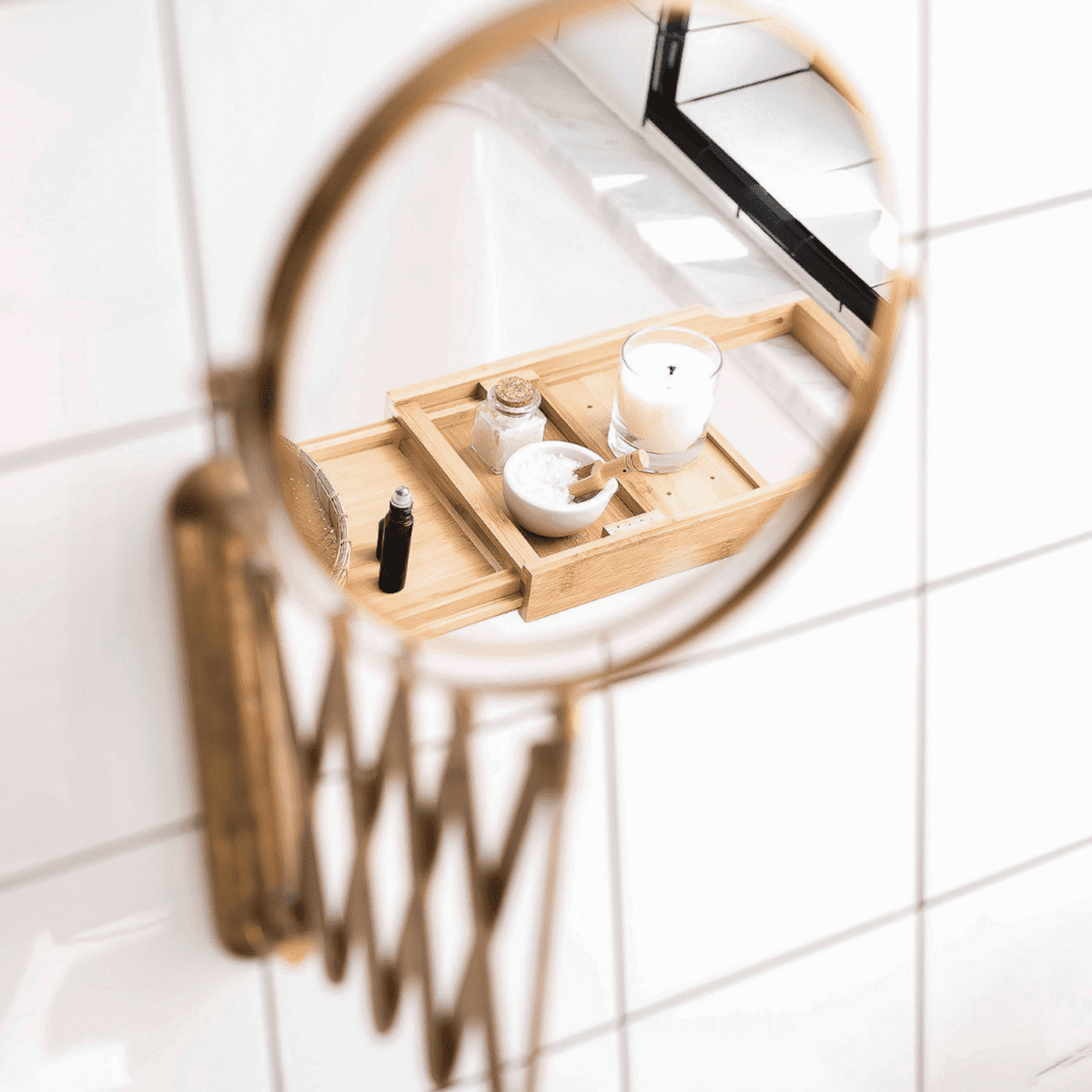 How To Treat Your Winter Skin
Dealing with an excessive amount of dryness and an overall dull look to your skin? Dont you worry, I've found some helpful tips to help you out!
After being born and raised in the New England area (Boston to be more specific), I've come up with a few tricks to keep my skin looking supple and hydrated
Find a hydrating cleanser
When you think of winter skin, the last thing you'll think that'll help would be a good cleanser. Not all cleansers are made to strip all types of hydration on your skin, just find a cleaner that will boost that moisture while cleaning all extra makeup and dirt from your day.

mosturizers will be your best friend
One of the major key players in your skincare routine to bringing back some hydration in your skin would be a good moisturizer. This acts as a pillow layer to keep in the hydrating toners and serums you use to regain that glowy skin. **Below I have added my ALL TIME favorite moisturizer Embryolisse Lait-Creme Concentre, which I am such a ride or die for best it has shown me the best results for my skin type**

Although this may sound so simple, it is a CRUCIAL factor in not only keeping your skin hydrated as well as your body. The more water you drink, the more your skin will get better and as well as health. You may notice in the summer your skin looks the best because of that moisture in the air but when you live in an area where in the winter the air is so cold and dry, your skin feels the same. Drink your water, even if it's a cup a day it will work miracles.
need an extra kick? a facial spray is the way to go
During the day if you're feeling a bit dry and need a quick pick me up? A facial spray is the best way to go so you can get a spray of hydration from a bottle. Whether you wear makeup or not, there are many sprays that wont disturb what you already have on and just provide a refreshing mist of hydration.
please remember to be good to your skin, and all results are different for all your different types of skin. just keep hydrated and you will have skin as supple as jello by the summer