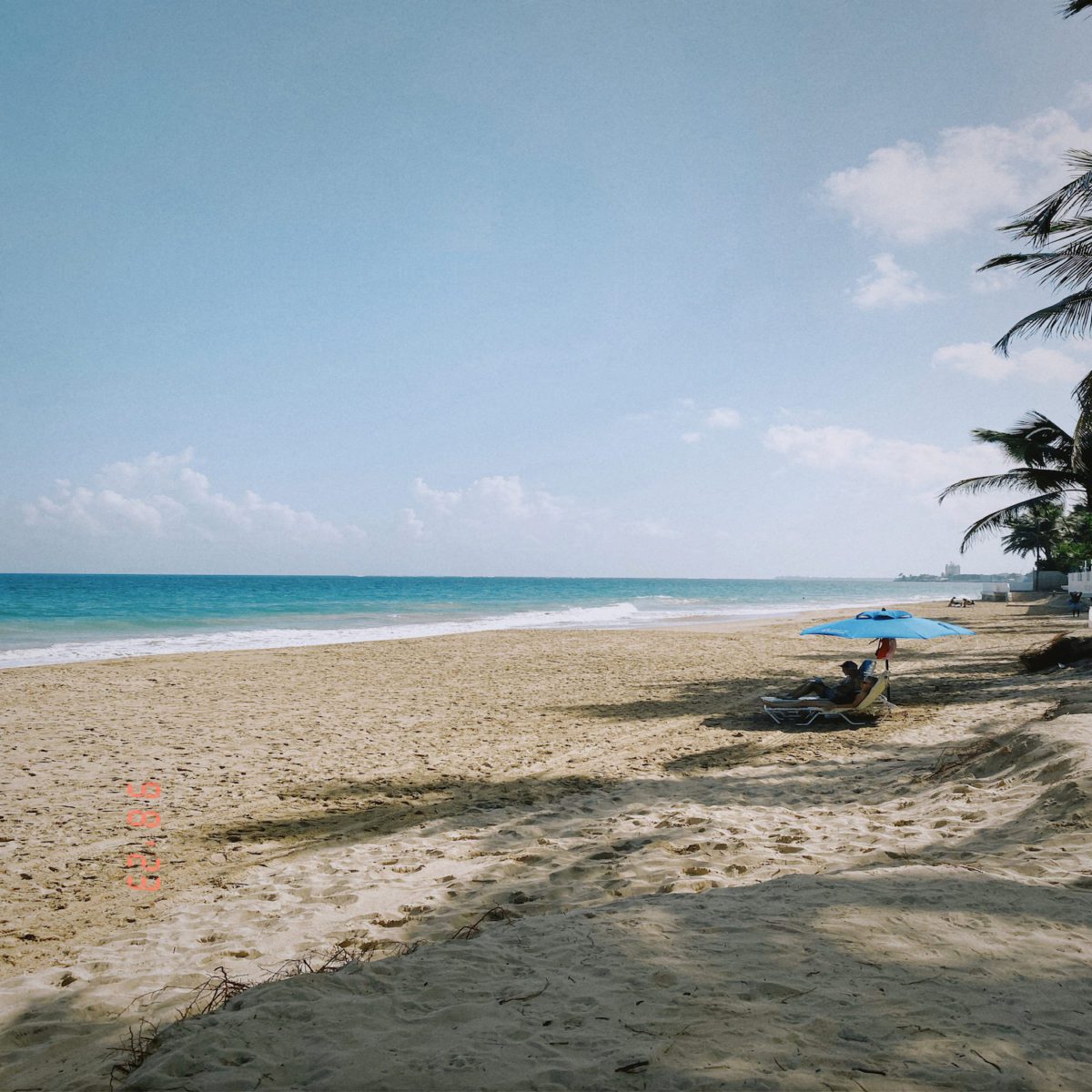 Ultimate Tropical Vacation Packing List for On-the-Go Adventures
As a whatever-llennial who lives and breathes travel, I've always struggled with "trying" not to forget things I need on a vacation!
So for any last-minute travel plans, my Notes checklist then became the cool graphic below.
No, this is not only for tropical vacations, this could be for any of your next trips!
This all started with a checklist from a few beach vacations here and there over the years. – I even duplicated this list for a tent-camping trip, can you imagine that?
Pack everything or pack 5 things, just enjoy yourself!
---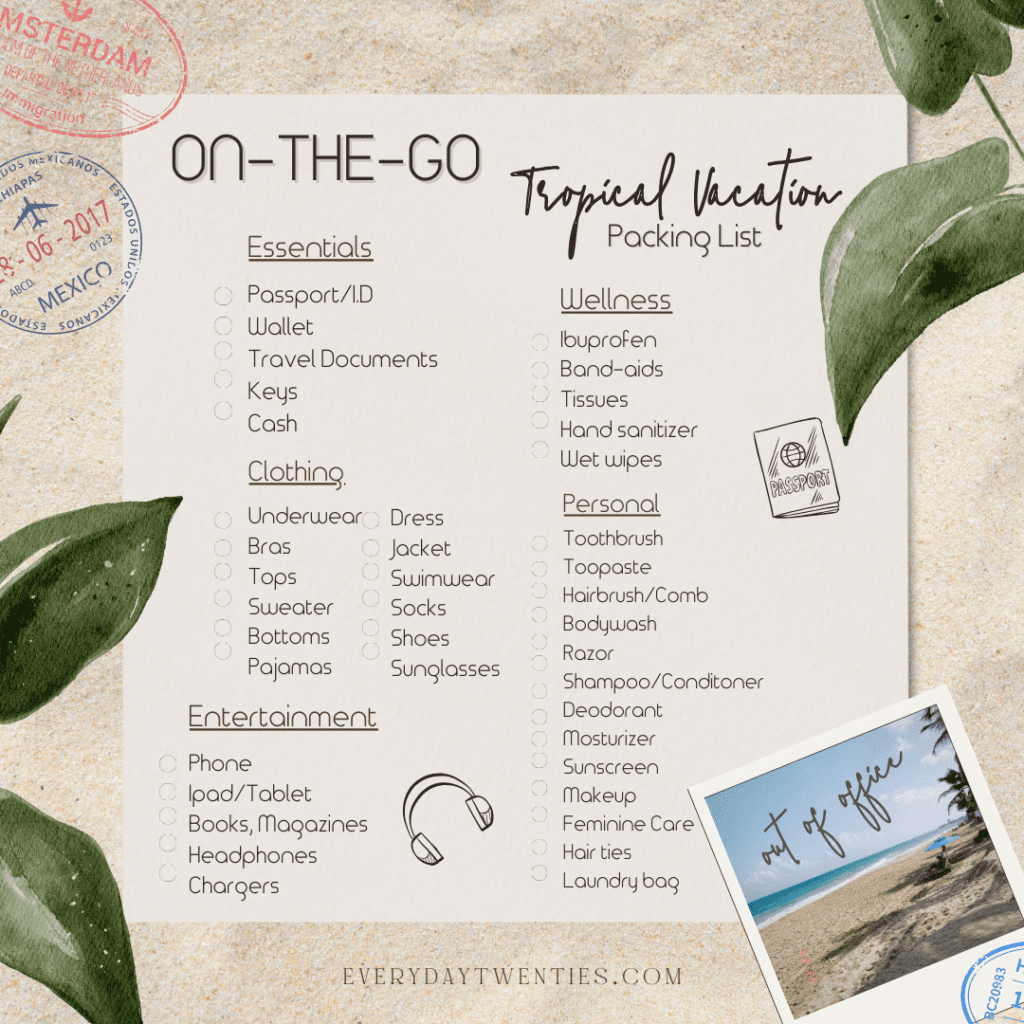 Whether off to a tropical island or a road trip adventure, here's your ultimate tropical vacation packing list with all the items you need for a stress-free journey!