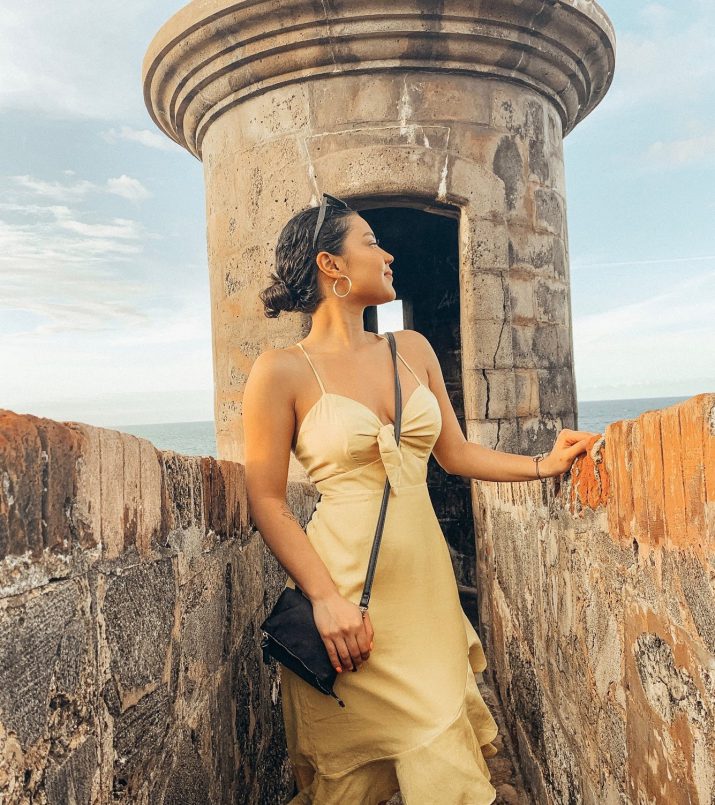 Nice to meet you, I'm tatiana
a Boston-based blogger who is obsessed with all things wellness, travel, and style. Grab a coffee or a glass of rosé and let's chat a while!
Do you ever feel that you were searching for something but just couldn't figure out why? That was me, (and probably still is) but more so after high school. I have always loved remaining creative and always was in search of my perfect outlet that would truly show who I am. I dabbled in dj-ing, and drawing, but I felt I could give more. While searching for another creative outlet, I turned to my favorite blogs and podcasts to guide me in the right direction and who knew my answer was right there in front of me!
I searched many hours for answers to questions that no one seemed to know, so why not create a space where I can finally bring those questions to light. Whether it is decor inspo, travel tips, or just some real-life shit, I wanted to create a place for that. Having the ability to let out some of that knowledge I took years of experiencing and finding out, means all the best and this truly was what I've been searching for and I couldn't be more excited to share more on this blog!
#1 What is your favorite vacation spot?
#2 What is the best advice you have ever received?
Don't be afraid to do you
#3 What are your favorite hobbies?
going to brunch and watching reality tv
#4 What's something not a lot of people know?
I have an unusual obsession with winter jackets
#5 What's something You can't live without?
#6 What are your Business goals for this year?
Help women pursue their passions
#7 What's your secret talent?
curating the best playlists
#8 What Your Favorite Inspirational Quote?
"it's your life, and this is mine"