a collaborative blog with function and style in mind
From home decor, shopping hauls to travel tips, this is your new destination to find all the inspo and answers you have been searching for.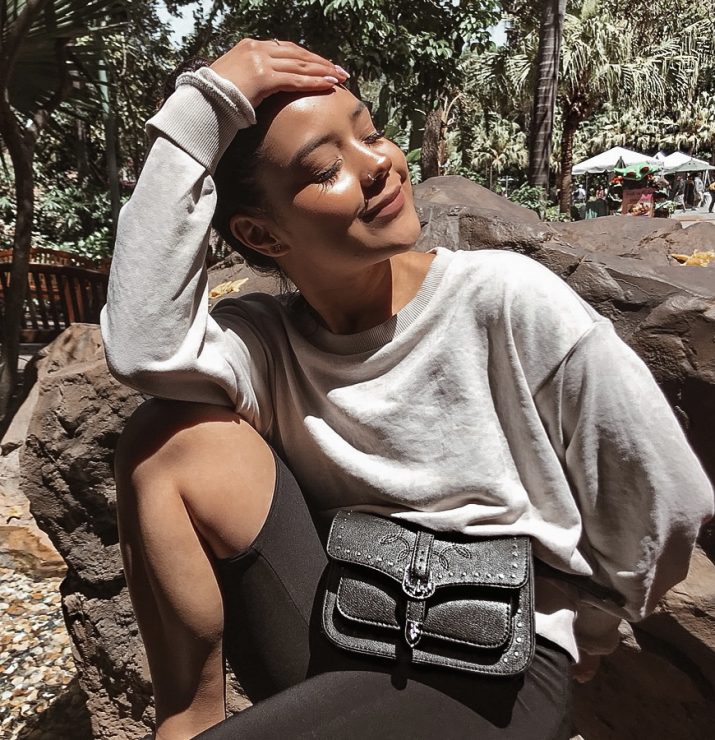 Nice to Meet You, I'm Tatiana
a Boston-based blogger who is obsessed with all things wellness, travel, and style. Grab a coffee or a glass of rosé and let's chat a while!